Professional Eyelash Extensions​

How Do I Care For My Eyelash Extensions?
Following these important after-care instructions will aid in extending the life of your lash extensions. The first 24 hours following your application are most crucial. Care must be taken not to rub your eyes, pull your lashes, or scratch. Also, any creams, eye makeup removers, lotions, or cleansers containing oils can loosen the bond of the lash extensions. Apply eye cream sparingly with avoidance of the lash line area. During the first 24 hours you should avoid facials and tanning beds. When receiving a facial, place dry cotton rounds or tanning goggles over your lashes. Wear goggles when spray tanning. In the shower, you should avoid direct water spray on your extensions, do not allow use a steam bath, swim, or wash your face directly with hot water during your initial 24 hours of the application. After 24 hours, resume your normal lifestyle while being considerate of heat, sweat, saunas, as the more your lashes are exposed to these things the faster the bond of the adhesive weakens. Always wipe lids and lashes after working out or excessive sweating. Sweat contains oil. If you have oily skin, we recommend using blotting paper and/or wear powder, talc, or eye shadow to absorb oils.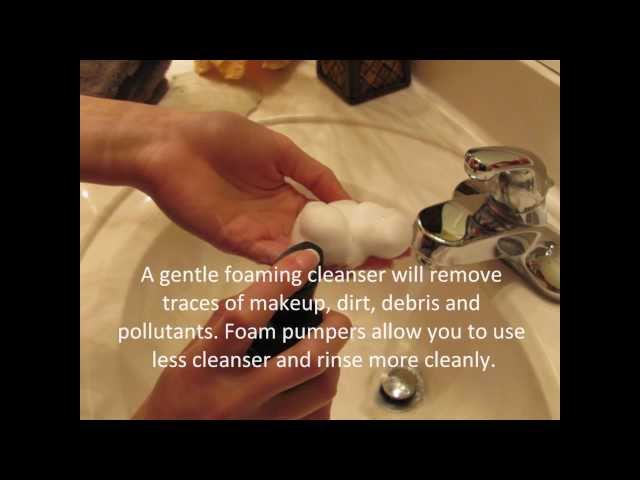 Click Here to Add a Title
Washing your eyelash extensions DAILY is important to protect the integrity of the adhesive and help to prevent any possible infections. Physicians recommend a mixture of diluted baby shampoo and distilled water.
Click Here to Add a Title
Do not rub your eyes or lashes when washing your face, gently clean around the eyes with a wash cloth, fingers, or other lint free cloth. For a deeper, more thorough cleaning we recommend using a clean eye shadow brush to wash your lashes. We cannot stress enough how important it is to keep your lashes clean. Not only does it protect against infection, it will also help maintain the integrity of your lash extensions and allow you to go longer between lash fills.
Be cautious with facial cleansers, beauty products containing oil, or hair conditioner dripping onto your lashes. All products containing oils must be used with caution, as oil degrades the adhesive bond. Many beauty products contain oils. If you must wear mascara, use only a water based, non-tubular mascara that washes easily. Be sure to always wash mascara from your lashes at the end of the night. Instead of using mascara, we recommend using an angled head brush and powder shadow for eyeliner. Moisten your brush with water if a darker or more defined line is desired.
It is not necessary to use an eyelash curler, your Eyelash Extensions will curl your lashes; do not use a regular Eyelash curler, it may break both the lash extension and your natural lashes. Avoid excessive heat from the oven, grill, fire pit, etc. Open the door, grill or lid from the pot and allow the heat to dissipate before approaching. Excessive heat could straighten your lashes or cause a fringe on the end of the curl.
Do not pull on your lash extensions, it may take out your own natural lash as well. Brush lashes daily and maintain their fullness with regular fill-in appointments every 2-4 weeks! With proper care lashes can be worn indefinitely.
/